Beach Elite Futures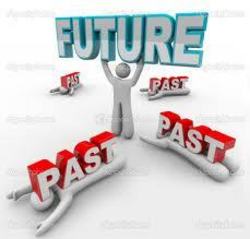 Winter Beach Elite Futures
REGISTRATION HAS *CLOSED*
We have hit maximum capacity for our Beach Elite Winter Futures program. Though this is bad news for individuals still looking to join, this is great news for volleyball! If you would like to be added to the wait list in the event someone drops before the December 15th start, please email jason.seaford@vbvba.net
Information on the Beach Elite Winter Futures
Beach Elite is proud to once again offer our Beach Elite Futures competition beginning in December. This program proved to be extremely successful over the last two seasons in developing kids ages 8-11 years old.
OVERVIEW
The 11 and under futures program is designed to offer advanced opportunities for youth volleyball
athletes to train and
Read more >>
College Commitments
2014 College Commitments
Congratulations to our Beach Elite players who have committed to play at the next level. The entire Beach Elite family is very proud of these individuals and their accomplishments. We look forward to working with them this travel season and then watching them take their game to the next level! Congratulations ladies!
| | Player Name | Committed To | Team |
| --- | --- | --- | --- |
| | Margaret Latchford | Liberty University | 17 Adidas Black |
| | Sam Winfield | Mount Olive College | 18 Adidas Black |
| | Mya Snow | Winston-Salem State University | 18 Adidas Black |
| | Drew Boser- Hendricks | Northern Kentucky University | 18 Adidas Black |
Read more >>
NEW SPONSOR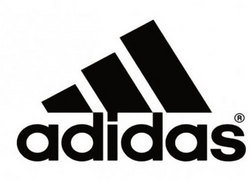 ADIDAS and BEACH ELITE
Beach Elite is proud to announce our lastest and greatest partnership. Beach Elite has partnered directly with Adidas to offer our members the best in volleyball and athletic apparel. The partnership represents the first for Adidas and the largest ever for Beach Elite. Beach Elite is the first club to have such a sponsorship with Adidas and we are very excited about the opportunities it provides our members. We look forward to a lasting relationship with one of the largest and greatest athletic brands in the world!
Read more >>